McDonald's has announced changes to some of the most Popular menu items last week, affecting the Big Mac and McDouble, among others.
The fast food giant claims the changes will improve the flavor of its top-performing burgers. The improvements come down to four major changes, according to McDonald's: better, softer buns, consistently melted cheese, a better burn on the patties, and simplest of all, more Big Mac sauce.
The chain says it also started adding white onions to the pancakes as they sear to improve flavour.
"I will always remember my first McDonald's burger. And now the culinary team and I have the best job in the world: thinking of ways to bring more of the iconic McDonald's taste to fans," McDonald's USA Senior Director of Culinary Innovation Chad Schafer said in a statement.
Tiktok video with "hack" McDonald's cup for social media: "Why isn't McDonald's advertising this?"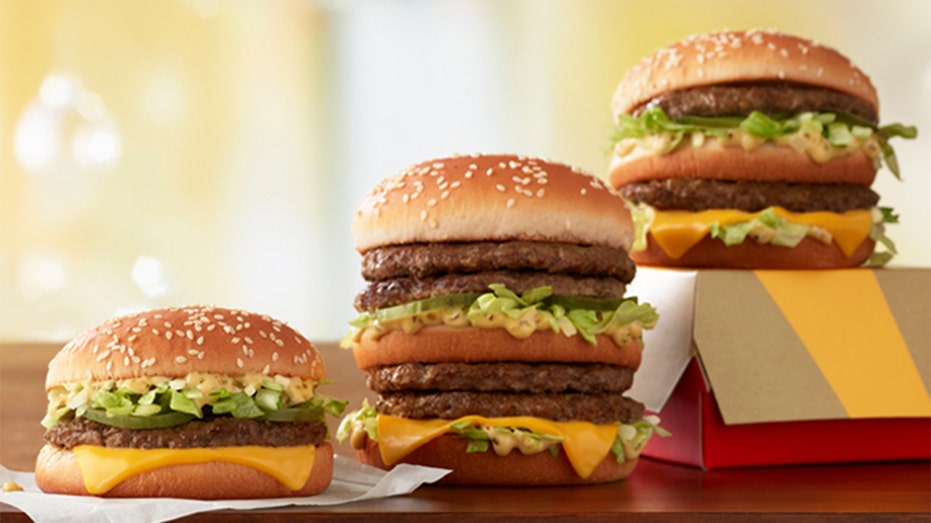 "We've found that small changes, like tweaking our process to get hotter, meltier cheese and adjusting our grill settings for a better sear, made a huge difference in making our burgers tastier than ever," he added.
McDonald's has started to introduce changes to its burger Los Angeles, Seattle, Portland, San Francisco, Sacramento, Phoenix, Las Vegas, Salt Lake City, Denver, Boise, and Tucson. She says many stores in the surrounding area will also be participating.
Former McDonald's Employee Claims MCFLURRY MACHINES WERE 'RAW RARE' THAN EVER – THEY WERE SO DIFFICULT TO OPERATE
American markets aren't the first to taste improved versions of McDonald's classics. The series experienced changes in Australia, Canada and Belgium last year.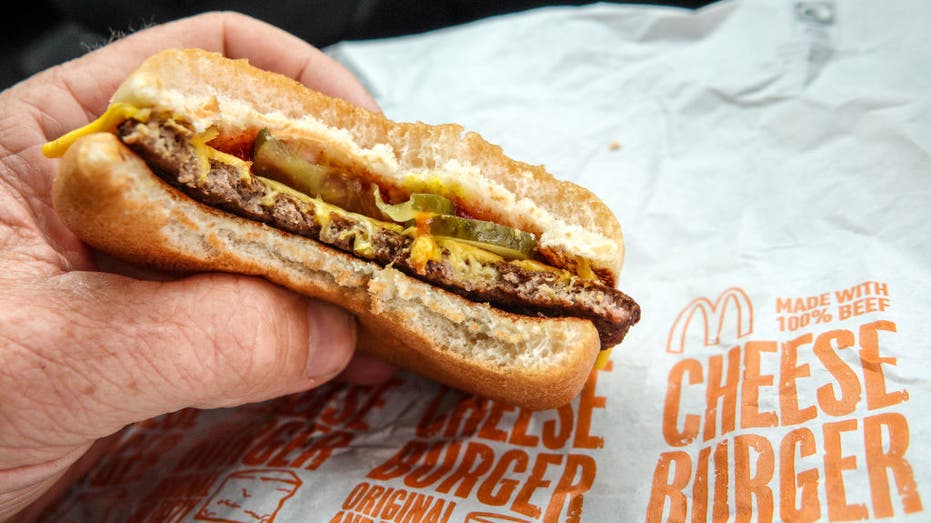 Click here for the FOX NEWS app
McDonald's hopes to roll out the burger improvements to all stores by 2024.
"Infuriatingly humble alcohol fanatic. Unapologetic beer practitioner. Analyst."