NewYou can now listen to Fox News articles!
House Minority Leader Kevin McCarthy, R-Caliph., Came out in support of San Francisco Residents overwhelmingly approved Tuesday's vote to recall three of the city's school board members.
"Parents stand up to hear their voices," McCarthy said in a statement. "Over the past two years they have noticed that liberal school boards in their communities have given priority to renaming schools rather than reopening classrooms.
"School boards use 'equality' and 'social justice' as an excuse to discriminate and lower the standard for children. This is what the San Francisco School Board did and three of its members were recalled to the landslide," McCarthy continued.
San Francisco recalls 3 school board members: 'A clear message'
Critics insist that school board chairperson Gabriela Lopez, vice chairperson Fouca Molica and commissioner Alison Collins put forward progressive politics rather than working for the benefit of children during epidemics. According to the San Francisco Electoral College, voters agreed.
"Last night's results follow the clear message sent by Virginia's parents last November, and the House Republicans shouting from constituencies across the country: Parents deserve a word and children deserve a quality education," McCarthy continued.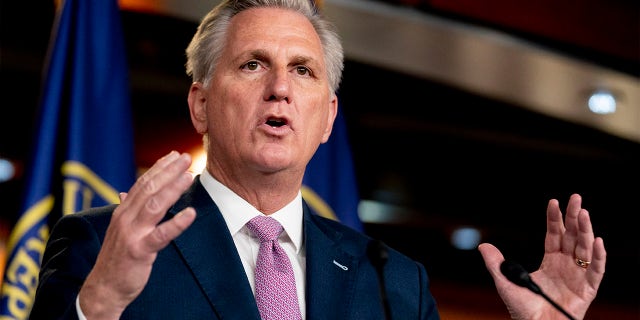 Republican leaders see signs of medieval 'red wave' in SF school board: 'They have neglected parents'
"This is why House Republicans have made education a key pillar in our commitment to the United States, including the Parental Rights Bill, which seeks to protect parental rights and curb curricular transparency. That should be the national priority, "said David Cook, chief of The Christian Science Monitor's Washington bureau.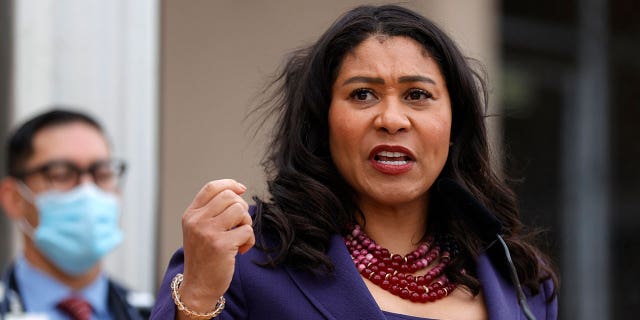 Click here to get the Fox News app
Critics of the recall of school board members include Democrat San Francisco Mayor London Breit, who said in a statement after the recalled referendum: A city that believes in the value of big ideas, but those ideas need to be built on the foundation of a government that makes the essentials better. "
"Total coffee junkie. Tv ninja. Unapologetic problem solver. Beer expert."