Social media users reacted with shock and derision to a clip of President Biden appearing to forget what he was supposed to do at the official Veterans Day memorial at Arlington National Cemetery on Saturday.
X users ripped Biden for freezing at the wreath-laying ceremony at the Tomb of the Unknown Soldier and being directed where to stand by U.S. service members attending the solemn memorial.
One called it "very embarrassing."
Homeless veteran walks 30 miles to find job: 'I'm a man'
Video of the event captured Biden placing a wreath in front of the Tomb of the Unknown Soldier on Saturday, as Vice President Kamala Harris, representatives of the U.S. armed forces and scores of civilian guests watched.
After being presented with a wreath by a US military service member, the president moved it to a stand in front of the grave. When Biden returned from the evening, he hesitated as to where to go. He turned to face the service member.
Biden waited to give the service member a signal or indication of where to go next. The service member extended his hand and directed the President to return to the row next to the Vice President for the rest of the ceremony.
How to Celebrate Veterans Day 2023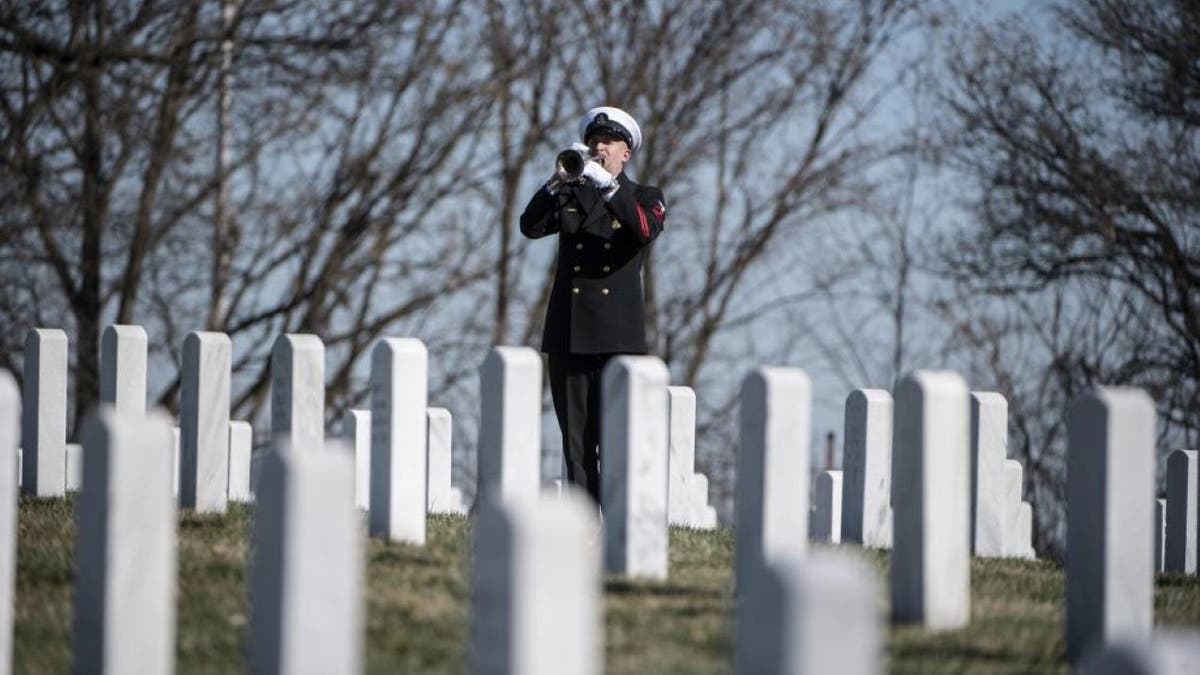 X users jumped on board with the clumsy choreography after its clip was shared by the RNC Research account. The account added the caption, "Biden gets confused (again)."
As podcast host and YouTuber Tyler Sett comments, "Our enemies must be shaking in their boots."
Talk radio host Michael Brown told Biden's handlers, "It's time to go home. It's pathetic at such a solemn ceremony. We shouldn't laugh at this. Instead we should recognize the commander-in-chief. -The president can't be CnC. Somebody stop this madness, I see you." @FLOTUS. Do you love him? Take him home."
"It's very embarrassing," said GOP Rapid Response Director Jake Schneider.
In another post, Schneider added, "Joe Roomba is at it again," tagging comedian Shane Gillis, who originally joked that Biden's move resembled a Roomba, a self-guided robotic vacuum.
For more culture, media, education, opinion and channel coverage, visit foxnews.com/media.
"Total coffee junkie. Tv ninja. Unapologetic problem solver. Beer expert."